Herzog Heiser is a consulting firm focused on enhancing potential in sport, military, and business.
ryan herzog
Co-Founder of Herzog Heiser, and a Combat Controller for the USAF from 1999-2007. As part of the Special Tactics Unit, he conducted Special Operations during the War on Terror and Operation Enduring Freedom...
Billy heiser
Co-Founder of Herzog Heiser, President and head coach at Add 2 Performance, a company founded to create performance teams for athletes focusing on physical, mental, and emotional skills...
We help athletes raise their compete level in high pressure moments.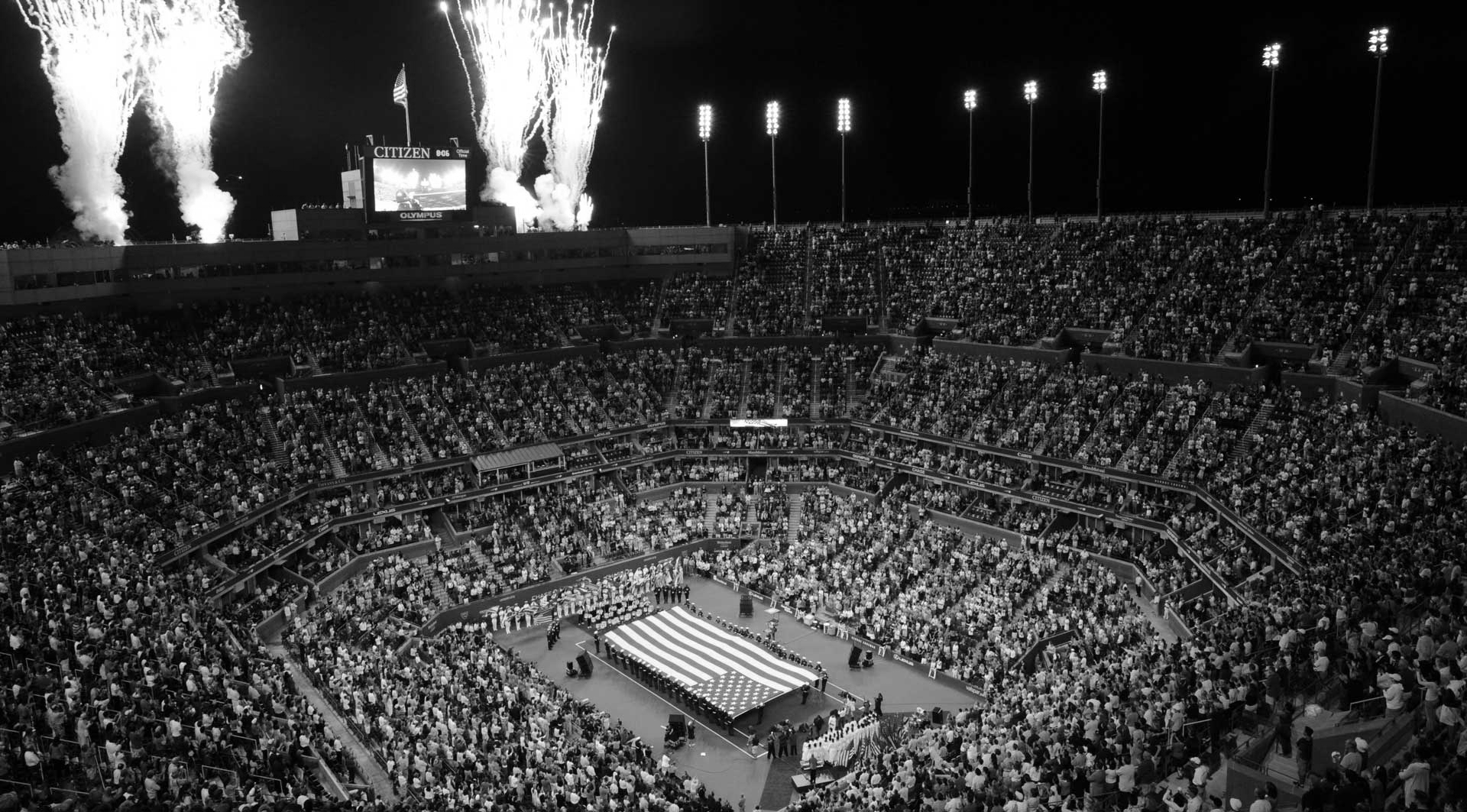 we help warriors turn their switch on and off.
We help leaders think with clarity to make the most difficult decisions.